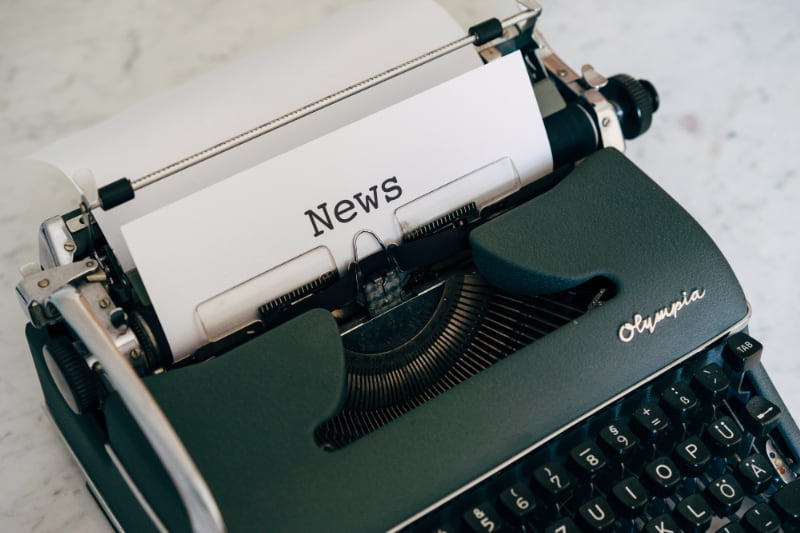 An article on Cervical Cancer in Uganda
by
HENRY GUILD NKAMUSHABA
My name is Henry Guild Nkamushaba. I'm an HIV Care & Treatment and Prevention Officer in the fight against cervical cancer among women in Uganda. I work with YOUTH AND WOMEN EMPOWERMENT (YAWE) FOUNDATION in charge of A.R.T Clinic and General medical services, I also volunteer with HEALTH ADVOCATES FRONTLINE TEAM (HAFT) UGANDA in offering services, including:
In this article am going to talk about Cervical Cancer;
Cervical cancer is the world's fourth most common cancer in women. In 2018, an estimated 600,000 women were diagnosed with cervical cancer worldwide and over 300,000 women died from the disease according to WHO report .
Uganda has got the highest incidence rates of cervical cancer in the whole world of 54.8 per 100,000 population. Cervical cancer is the leading cause of death among all cancers in women according to MOH-UGANDA with estimated 40 per 100,000 cervical cancer related deaths.
Whereas cervical cancer is almost entirely preventable through vaccination against HPV and early screening, it remains one of the grave threats to women's lives.
When diagnosed, cervical cancer is one of the most successful treatable forms of cancer as long as it's detected early and managed effectively. Cervical cancer when diagnosed in late stages, can also be controlled with appropriate treatment and palliative care.
Cervical Cancer [CA-CX] is the uncontrolled growth of abnormal cells lining the cervix. Before CA-CX develops, cells that line the cervix may change and become abnormal. These abnormal cells grow slowly over a period of 10-15 years and all this time may not experience signs or symptoms. CA-CX  is linked to women who are exposed to HIV, or having first sexual partner before age of 16years,  or having multiple sexual partners irrespective of age, or family history of CA-CX,  or smoking,  or  HIV/AIDS infection,  or an Inactive lifestyle,  or having sexual diseases eg genital herpes, chlamydial infections,  or Immuno Suppression including due to prolonged use of steroids. Women with uncircumcised partners are at a higher risk.
SIGNS AND SYMPTOMS OF CERVICAL CANCER
Pre cancerous stage; Normally at this stage, there will be no signs or symptoms.
Cancerous stage; Bleeding may occur after sexual intercourse or occasionally without a specific pattern, Heavy whitish vaginal discharge that may become yellowish and smelly, or has a mixture of blood.
Advanced stage of ca-cx : Fatigue, loss of appetite, low grade fevers; Irregular, intra-menstrual, and vaginal bleeding following sexual intercourse; Severe anemia in very advanced stage; Smelly vaginal discharge that is pale, watery, pink, brown or bloody; Backache, painful legs and pelvic pain; Single swollen leg; Kidney failure, fistula(rectal/ vesico-vaginal and/ lympho edema in advanced stage)
KEY MESSAGES ABOUT CERVICAL CANCER
HAVING CANCER IS NOT A DEATH SENTENCE, CANCER CAN BE TREATED IF DETECTED EARLY.
The writer is HENRY GUILD NKAMUSHABA