H

ealth

A

dvocates

F

rontline

T

eam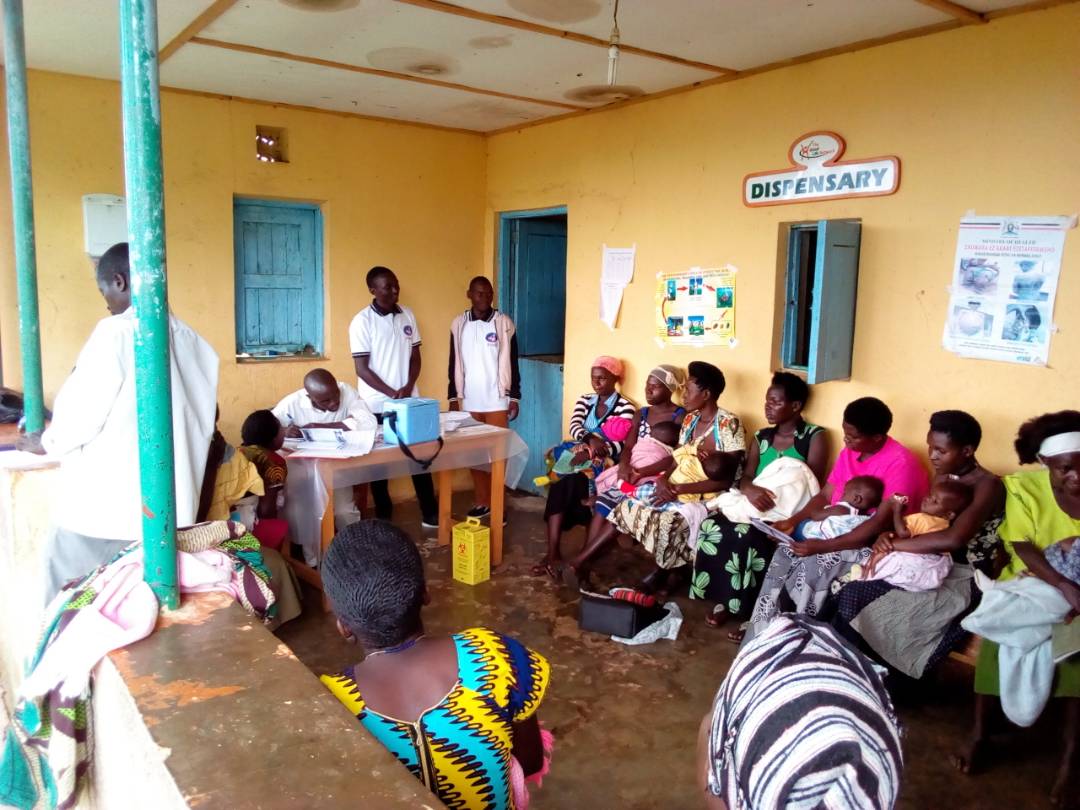 Promoting health-seeking behavior to improve on maternal and infant mortality and child vulnerability
Sustainable Outcomes is a project intended to promote health education, community diagnosis, follow up of immunization services for children and the mothers and linking community members to health centers and hospitals by way of promoting health-seeking behavior.
HAFT members educating villagers on nearby Ebola outbreak
HAFT members supporting sanitation and clean water
The project is to ensure people get awareness about preventive and curative measures of diseases affecting their community, mostly mothers, infants, and vulnerable children. This is done by seeking timely health care services like attending antenatal care, immunization, sleeping under treated mosquito nets and maintaining proper hygiene and sanitation.
Sensitizing people about HIV scourge in the community where prevalence is about 11% compared to the national prevalence of 7.3%. HIV has mostly affected the youth and young couples. This will include HIV prevention strategies, guidance, and support.
Domestic violence has been on the increase resulting in increased numbers of divorce, child neglect, school dropout of children hence a high number of vulnerable children putting at risk of HIV infection. The project intends to work with local leaders to identify families that are faced with domestic violence by providing mitigation, guidance and counseling services.
HAFT members offering health advice to women and children
HAFT team supporting local womens group
The project is aimed at carrying out community diagnosis by doing a community survey to find out health problems and challenges affecting the community.
The orphans and vulnerable children will be organized and connected to institutions and community safe places for them to socialize and take part in group activities as well as a forum for life-skills training. Many of the OVCs, youth, and caregivers will be trained in income-generating activities for job creation.
Our Vision
Uplifting Health Standards of Rural Communities in Uganda
Since Apr 2017
Health Education
Kabarole District
Uganda
ABOUT US
HAFT is a NGO/COMMUNITY BASED ORGANIZATION, affiliated with fins medical university (FMU) fort portal nursing school. Bringing together volunteer health workers,  particularly fresh graduates from health colleges, student health workers and retired health workers who wish to give their time to promote health in the rural community.
Our OBJECTIVES
To educate the local community about available health services in health centres and hospitals.
Ensure people are aware of preventive and curative measures for diseases affecting their community.
To reduce maternal and infant mortality and mobility rate.
To educate people in the community about the increased rate of HIV/AIDS especially the youths.
To educate people about the effects of domestic violence.
To carry out community diagnosis.
What Drives Us
Our Mission
Working as a team through co-operation with all stakeholders to improve health standards in rural communities.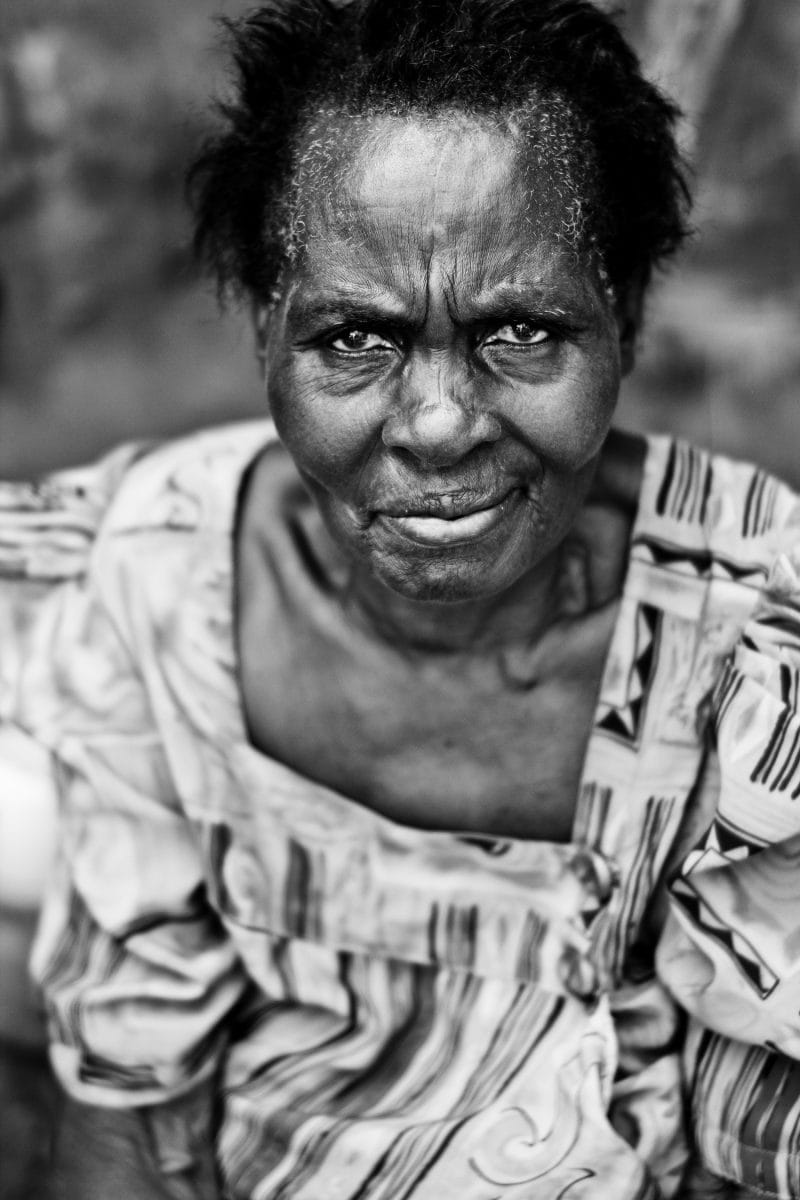 Community education
Educate people in the community about available health services in their nearby health centres through targeting church services, visiting health centres, visiting schools and carrying out community meeetings.
disease Prevention measures
Ensuring people get awareness about preventative and curative measures like maintaining proper hygiene and sanitation, sleeping under treated mosquito nets and emphasising proper utilization of health services as a curative measure.
REDUCING under 5 mortatility rates
On reducing the mortality and mobility rate of children under five years by educating mothers to take their children for immunisation and carrying out follow up visits.
EDUCATION OF PREGNANT MOTHERS
On health improvement of pregnant mothers through health education on different topics like nutrition and advising them to go for antenatal services for safe delivery.
reducing DOMESTIC VIOLENCE
Educating people about the effects of domestic violence through co-operation with local leaders and holding meetings to identify families experiencing domestic violence by providing counselling services.
reducing HIV/AIDS rates
Educating people about the increased rate of HIV/AIDS in the community and how to control its spread by emphasising preventative stratagies like being faithful, use of condoms, abstinance. providing counselling and guidance to infected and un-infected people.